Hike with Us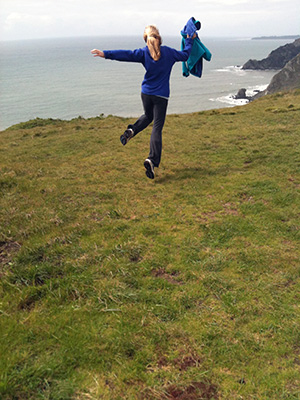 To learn more about hiking with us on Mt. Tam just across the Golden Gate Bridge,
Phone: 415.279.1280
Learn more about the history of Mt. Tam and Marin County history & events
Clean Mill Valley is a group of community activists from a variety of local organizations, as well as individuals, who want to make a difference in beautifying our town.


Special thanks to for his contributions to our Photo Gallery.